10 Benefits Of Blogging For E-Commerce & How To Grow Your Brand
Having built multiple 5 figure E-Commerce Websites and 5 Figure Blogs, there seems to be massive knowledge silos around each method where the E-Commerce Gurus stick to Selling and the Bloggers stick to Blogging with few experts venturing into the middle ground and using Blogs with SEO to push sales on an E-Commerce website and that is exactly what we are planning to do at Insider Growth. The best Blogging techniques for the best E-Commerce brands
The benefits of Blogging for E-Commerce are tenfold from establishing yourself as an authority in your niche, to growing brand awareness, expanding your funnel massively and growing your reputation with the Search Engines to rank your product pages higher. Most E-Commerce Entrepreneurs will try their hand at Blogging but not utilizing the best techniques and methods you will find in the best blogging courses.
Combining these two winning strategies with the best inside knowledge that can have both growing simultaneously to create a mega successful E-Commerce is a more realistic goal than you might imagine.
Where most E-Commerce brands fall down when it comes to Blogging is that they just create content for contents sake, they don't aim for the coveted number 1 spots, don't see immediate results and Blogging goes back on the do-list for the next 6 months.
#1 Establish Yourself As An Authority In Your Niche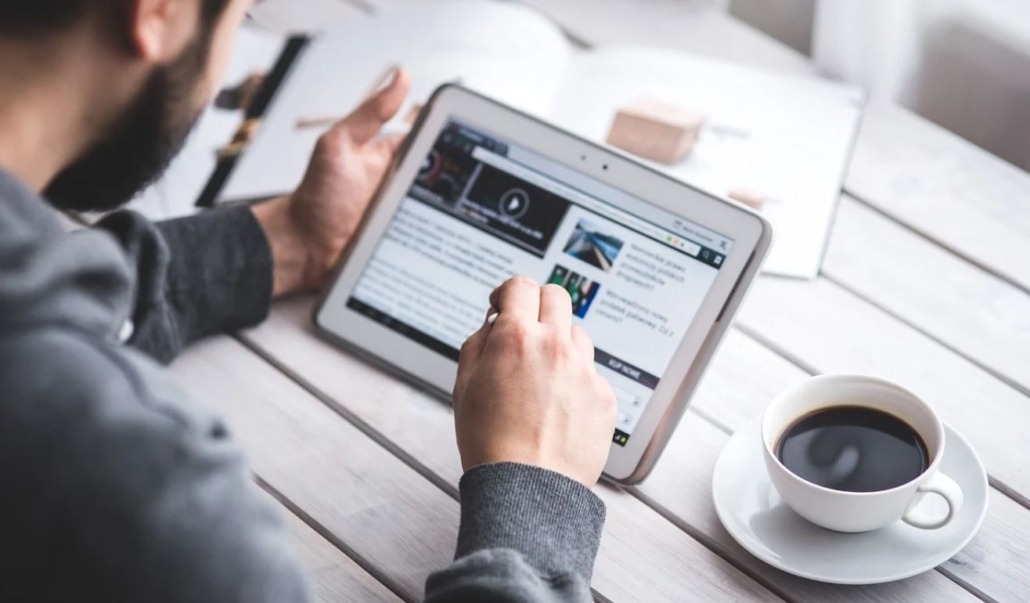 Just like most blogs will aim towards a specific niche, most E-Commerce sites will target a niche as well whether it is Pets, Outdoors, Sports, Technology or a sub niche like Golf or GPS Technology.
When it comes to every niche, people undoubtedly have a ton of question about that niche, whether it is reading reviews of products, looking for knowledge on how to do something or look for the answer to a question that is a part of your niche.
The first place this knowledge hungry potential customer is going to go to get the information they need is Google and Youtube.
This gives you the opportunity to be the first result they see on Google and or Youtube, give them value and introduce them to your brand as an authority and not a simple E-Commerce brand that is trying to make a quick buck by selling them through Ads.
#2 Build Your Traffic And Brand Awareness
Keyword research is one of the most important areas in Blogging and we need to pick the topics and article titles that people are actually searching for and build our content in a way that it is better than what is already on offer and trusting Google to give us those number 1 spots.
Once we learn how to do Keyword Research properly, we are going to uncover a ton of Blog Post Topics, aim for number 1 on every post and once the traffic starts flowing from the blog posts, the traffic to our site starts to multiply and while our conversion rate drops due to the nature of the search that brought the customer to the site, but all those people who visit are now aware of our brand and who we are and they have also given us a chance to collect their email and attempt to sell them with 1st time buyer discounts and by showing them attractive products.
#3 Google Starts To See You As An Authority And Rank Your Site Higher
With all the new traffic coming in from the blogs, Google starts to see that our site is getting more and more traffic than the competitors and starts to see our site as more authoritative than the other sites and it starts to rank our product pages higher than our competitors.
This leads to our product pages getting more hits organically and whatever increase in traffic you get from higher rankings multiplies by your product page conversion rate will give you the increase in sales you can expect through your efforts.
#4 It Leads To Beautiful Link Building – Internal And External
There  no secret that link building from the right sources is one of the key ways that Google knows how to rank your website higher and it appears that the amount of clicks that these links get is playing a bigger and bigger role in how much they contribute to Rankings.
By creative authoritative content that people actually read will lead them automatically linking to your content and sharing your posts on Reddit and on Social Media give your websites authority a big boost.
Another key way we get out product pages to rank is with internal linking. If someone is browsing around on one of T-Shirt pages, we can suggest that they check out our Tank Tops, Long Sleeve Shirts, Hoodies and sweatshirts at the bottom of the page with an internal link.
Our new blog posts are a perfect place to mention the products that we have too and place more internal links towards them. This blog posts get external links and we send some of that juice to our product pages with our internal links and before we know it, Google is seeing our site as the beast in the industry and ranking all of our pages at the very top.
#5 More People Entering Into Our Funnel For Email Marketing
Anybody who has hung around E-Commerce long enough and gained some knowledge about generating sales and increasing revenue will know that E-Commerce is all about having a funnel.
The first time a customer visits the site, they are usually cold and while attractive products and a well designed website will lead to a percentage of people buying on their first visit, there is a far higher conversion rate when we can get these people back onto our site for a second time and we can accomplish this through Remarketing and Email Marketing.
When someone visits one of our blog posts we can ask them to sign up, using their email address for a 10% discount or something that is of value to them like a PDF report. We can them send them a series of emails to further establish ourselves as an authority, promote our products and generate additional sales.
#6 Remarketing
Multi Channel Remarketing is by far the most effective way that you can increase sales on your ecommerce website
Similar to email marketing, they only need to visit our site once and accept our cookie policy to be entered into our remarketing funnel.
Remarketing basically involves placing a cookie on the browser of any visitor to our website. When they are surfing the web, our display ads will start to show up and keep our brand top of their mind with effective offers and beautifully designed banner Ads.
Youtube is another perfect place to show off our brand to previous visitors and you can have anything from a simple slideshow video with a voice over to something more complex that will leave your customer feeling like you are a serious brand who knows what they are doing that is focussed on a providing a quality and professional service.
Remarketing through Facebook is another way to stay top of your customers mind and you will convert people who come to your site through remarketing at a far higher rate than cold traffic.
Another great thing about remarketing is that it is much cheaper than paying to get the customer to your site initially through Google or Facebook Ads.
#7 It's Free Compared To Paid Ads
Most E-Commerce gurus out there today will tell you to run ads to generate sales which can work but it is very hard to have any profit left over, unless you have a handsome profit margin which wont always be the case.
Unless you can upsell or remarket effectively Facebook and Google Ads may be too expensive to generate a good return on your investment.
The Gurus will show you off as a success story with $200 in sales, even if you make a $50 loss. Trust me I've been there, more than once!
Blogging allows you to introduce the people in your niche to your brand and get them into your funnel for email marketing and remarketing which is much cheaper and more effective than regular Ads.
Once your funnel is done right, you should be able to pay a nice amount to introduce the right customers into it but Blogging is a great way to grow the funnel effortlessly.
#8 It's Passive
If you are running ads to your E-Commerce store, it can be a bit of a threadmill with Ads needing to be tweaked and changed every day to get you a return.
With Blogging and SEO, once you have written the blog post, it is done and bar having to tweak it every now and again with updated information, the work is done and a good blog post can bring a 100 plus visitors per day, every day, for years and the sweetest part is that it only take the initial effort of writing it once.
With SEO, it is the same. You get those product pages ranking in the top spots and they will bring you fresh new potential customers for your funnel for years to come.
#9 Provide Value
When people ask questions on Google they genuinely want to find the answer to that question and our job as bloggers is to anticipate the next questions they will want answered once we have addressed their initial query and answer them so that the blog post draws the user in and gets them to keep reading by providing additional value.
If we provide enough value to the customer they will surely see us as an authority and maybe even take a browse around our shop and make a purchase, even if it is to thank us for providing them with so much value.
#10 Blogging Can Make Money On It's Own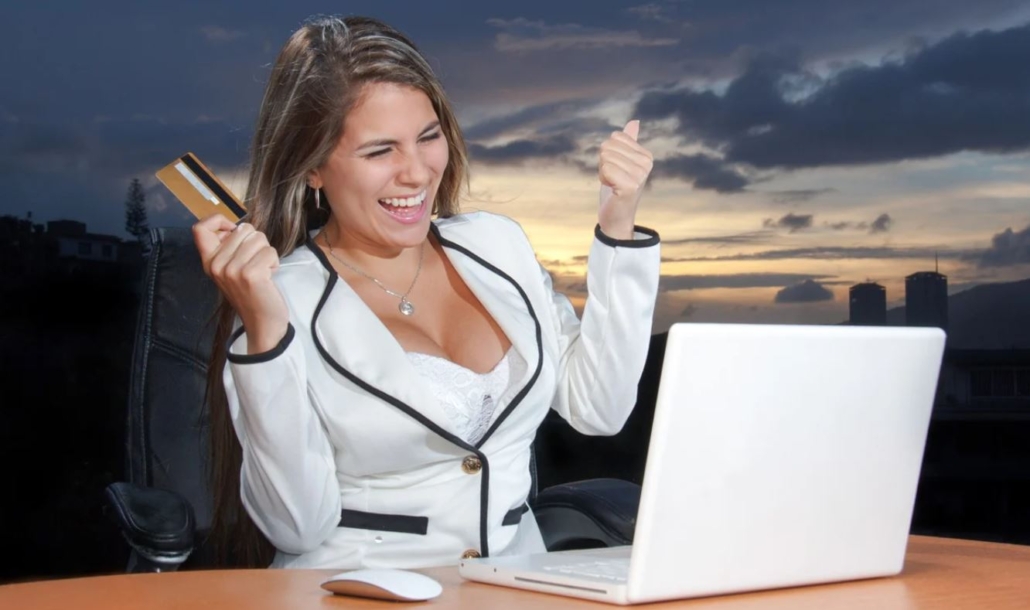 There are plenty of ways to make money from Blogs alone and it can be a highly profitable method of generating revenue in your niche all by its self.
Having set up a good few profitable blogs, we can see as much as 5c per visitor with ads and affiliate and if you get a couple of thousand hits a day, it can generate a full time income by itself over time.
There a plenty of full courses just on blogging and I am always curious as to why they don't go after the E-Commerce side of things too and I believe it is because they don't know about dropshipping and Print On Demand.
Once you get enough traffic, you can direct your audience to products on Amazon and get an affiliate commission, push sales of your own products and even sell info products and courses around your niche.
Both E-Commerce and Blogging are profitable ways to make money in their own right but when you combine in the right way, you can create a scalable brand that has a resale value and generates sales passively without having to rely on expensive Facebook Ads.
Some Challenges Of Blogging For E-Commerce
No business is going to be a simple walk in the park and blogging is no different. If it was that easy, there would be no barriers to entry and the market would quickly be flooded, leading to no profits for anyone.
#1 Blogs Take Time To Rank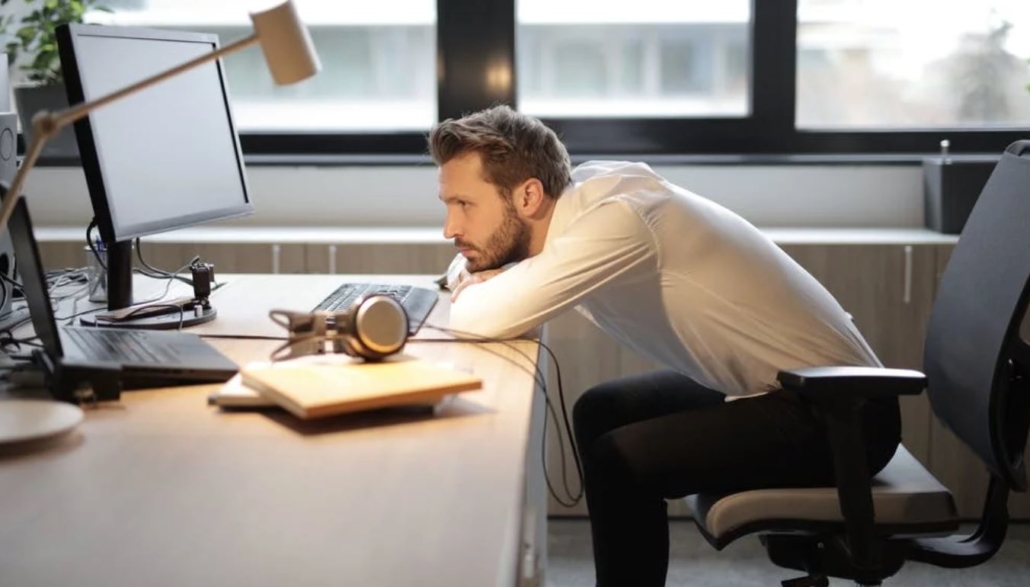 Google isn't going to rank a brand new site for about 3-6 months when it comes to Blogs. We have found E-Commerce product pages ranking more quickly but there is a phase with a new blog where it won't rank for a few months.
The good news is that once your site builds authority with Google after the initial posts rank, any new posts you add subsequently will rank a lot quicker.
It is always worth keeping in mind that Blogging takes time and isn't going to happen over time.
#2 Writing Blogs Takes Time
If you have some budget, you can hire writers to create your blog posts but if you want to write them yourself it may take up to 4 hours for a 2,000 word article or 2 hours if you already know the topic well off the top of your head.
Blog Writing is hard work and the research can be extremely tiring as well.
Once again, blogging isn't a walk in the park and there are some challenges you need to contend with.
#3 Blogging Is A Skill
A lot of people thin blogging is just a case of picking a topic off the top of your head, writing a 500 word article in 30 minutes and expecting it to generate a ton of traffic.
While that may have worked to an extend in the past, blogging is more competitive now and you really need to blog professionally.
That means proper keyword research so that we are creating the right content, weighing up the competition to make sure we have a good chance of ranking number 1 and finally being consistent and generating enough content for us to build a significant amount of traffic and sales for our E-Commerce brand.
Conclusion
Blogging and E-Commerce are usually thought separately but the potential for these top two ways of generating income online to go hand in hand is too good to overlook and if you can gain the right knowledge and experience in both, you can build, scale and sell successful brands over and over again.