Beulr Net Worth 2022 – What Happened After Shark Tank?
Introduction
Named after "Ferris Beuller's Day Off", Beulr is an AI subscription-based service that attends online meetings and lectures for you.
The creator, Peter Solimine, approached the Sharks looking for an investment to get the word out. Unfortunately, none of the Sharks took the bait and all withdrew from negotiations.
Read on to see how Beulr is doing now.
Beulr Quick Facts
| | |
| --- | --- |
| Name | Beulr |
| Net Worth (2022) | $700k |
| Pitch | Automatic Meeting Bot App |
| Entrepreneur | Peter Solimine |
| Asked for | $150,000 for 20% equity |
| Deal | No Deal |
| Shark | No Deal |
What is Beulr?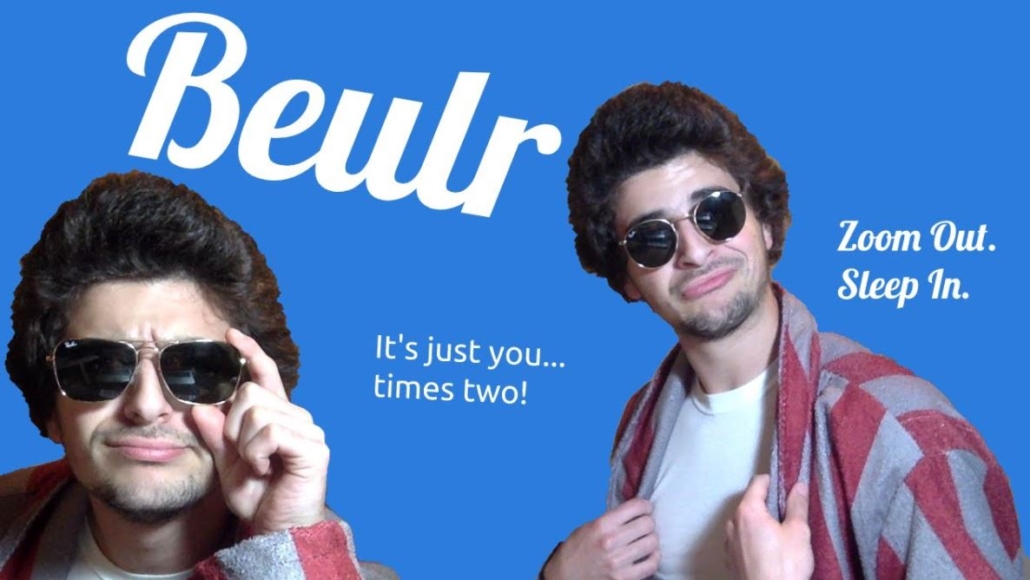 Beulr is an AI (artificial intelligence) interface that attends meetings, records, and transcribes them for you without you having to be there.
To begin, you get three free meetings then you can move on to a monthly membership for $19.
The app allows you to log in or attend online meetings, lectures, and parties and appear as though you are present even if you are not in the same location.
Who is Peter Solimine?
Peter Solimine founded Beulr after he could not find another way to delay his 8 am lectures. He said that if he attended the early lecture, he was not completely awake.
He wanted a way that he could 'attend' the lectures and have a record of them so that he could go back and watch them when he was fully awake and alert.
Unfortunately, the creation of this service cost him an internship at Goldman Sachs as the Wall Street Journal reported that he created the app because he was lazy and wanted to avoid early classes.
What happened during the pitch?
Mark Cuban criticized Solimine on his monthly subscription service and wondered why he had not set up a one-time fee option. Solimine countered that he had not even considered it.
However, despite this, he had managed to net 92,000 users with only $300 spent on promotion!
Lori Greiner thought the product was clever and possibly useful to some students, she did not agree with the ethical issue of not attending meetings or classes even though you appear to be there. On that note, she jumped ship.
Daymond John thought the idea of 21st-century hooky was fun; however, he was concerned about the effect Beulr might have on communication in the workplace. Communication is essential to John and so he withdrew from the race too.
Robert Herjavec did not like the idea. He told Solimine that it was not a commercial idea and he could not run Beulr like a company. He was out.
Cuban told Solimine that he did not know his AI well enough and that having growth instead of the income as his priority was wrong. Cuban jumped ship.
Watch it here.
What Happened After The Tank?
Beulr is still active and has a significant social media following. The small business has a TikTok following of 2.3k and an Instagram following of 7.3k users.
The Beulr website indicates they are looking for investors and more developers to join the team.
Unfortunately, there is plenty of competition like Zoom, OpenVidu, Ciscopark, and Webex.
Conclusion
Solimine did not prepare a pitch for the Tank and it showed in the lack of interest from the Sharks.
Although he did not net an investor, his business continues to operate and is continuously growing in popularity in the day and age where online meetings demand more and more from the everyday person.