Crio Bru Net Worth 2021 – What Happened After Shark Tank Update
Made from cacao beans and brewed, you'd be forgiven for thinking we're talking about a type of coffee, but Crio Bro is all about chocolate and the company has developed a net worth of over $15 million since appearing on Shark Tank.
Founded by Tennessee born Eric Durtschi, the beverage reportedly smells and tastes just like hot chocolate, but doesn't contain sodium, sugar, or fat. However, Crio Bro does boast antioxidants and a natural stimulant, theobromine.
Confident in the merits of his product, Durtschi decided to take Crio Bris to the Shark Tank, heading into the deep waters alongside company CEO, Jon Fortheringham. Let's find out how they got on, and how things are going now.
The Bloke Behind The Beverage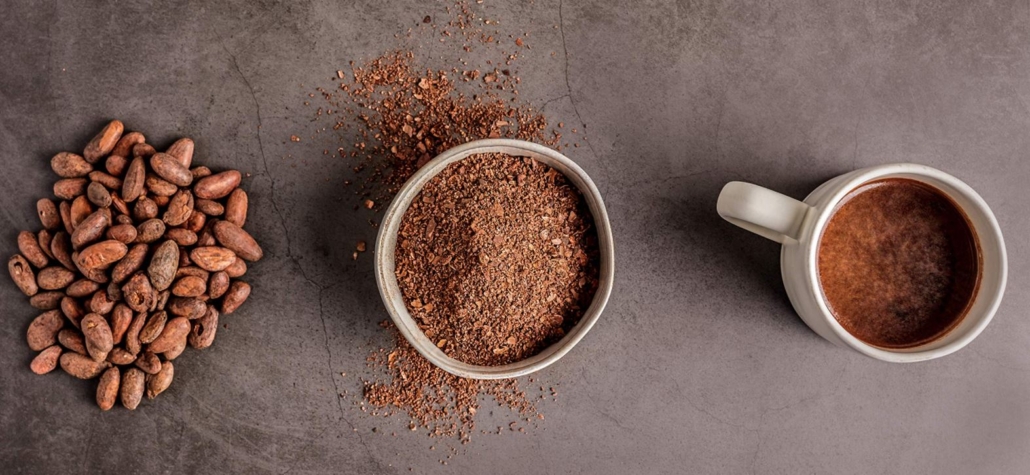 With a chocolate-maker as a father, it's little wonder Eric Durtschi discovered a passion for the sweet treat early on in life.
Not content with merely tasting and eating, Durtschi set about inventing- conducting experiments with baking powder, cocoa powder, and butter.#
As time passed Durtschi studied to become a chiropractor, honing is interest in well-being and exploring the correlation between good food and health.
Along the way he discovered the benefits of the cocao bean, prompting Durtschi to combine his scientific prowess with his penchant for chocolate to come up with a new concept, which he billed the Drink of the Gods.
Fast forward a little more and Durtschi refined the product, working with his team (including CEO Jon Fotheringham) to produce and market Crio Bru.
Taking A Dip In The Shark Tank
Durtschi and Fotheringham headed to the Shark Tank (season 5 episode 26) in April 2014 to pitch Crio Bru.
The sharks were keen to try out the new brew – but unfortunately it just didn't pass the taste test for a few of them, resulting in John Daymond, Mark Cuban and Robert Herjavec ruling themselves out very quickly.
Businesswoman Barbara Corcoran remained, but soon became disenchanted herself on discovering that Durtschi and Fotheringham were seeking a cool $1 million for a 10% stake in the business.
The valuation proved too high for Barbara and she too stepped out. With no investors interested the disappointed aspirants had no choice but to swim away without the offer and investment they came for.
Crio Bru Financials And The Future
Despite the discouraging outcome of the Shark Tank appearance, and lack of investment Durtschi and Fortheringham ploughed on – convinced that their drink would become an even bigger hit.
Take a look at the business today and the chocolate-flavoured drink seems to be doing well, and has steadily gained a following. The beverage is sold by online retailers and in wholefood stores and has built a net worth of over $15 million after the exposure on the Shark Tank.
It's Not Coffee, It's Cacao
So, why has Crio Bru become so popular? This could be to do with the energy boost you receive when drinking it. We've already mentioned that the cacoa beans contain a natural stimulant – theobromine.
This stimulates the nervous system (just like coffee), but the impact is slower and the effects last longer. So, you get the coffee type boost, but without the "come down" you might experience as the caffeine wears off.
There's no doubt coming up with a brand-new beverage is a bold move. Durtschi and Fortheringham believe in the product and committed to get it out there for all to see, taste and buy!