Elephant Pants Net Worth 2022 – What Happened After Shark Tank?
If you are interested in learning more about what happened to Elephant Pants after they visited the Shark Tank, then read on to learn more about this amazing company and it's current approximate net worth of $7 Million.
ELEPHANT PANTS QUICK FACTS
| | |
| --- | --- |
| Name | Elephant Pants |
| Company Net Worth: | $7 Million – *Estimate |
| Pitch: | Save elephants, feel good |
| Entrepreneur: | Nathan Coleman and James Brooks |
| Asked For: | $500,000 for 10% |
| Deal: | $500,000 for 15% and 2.5% in advisory shares |
| Shark: | Daymond John |
What are Elephant Pants?
The Elephant Pants company started out as a way for two entrepreneurs, Nathan Coleman and James Brooks to provide comfortable harem pants that are made out of a special fabric.
Each pant is decorated with images of elephants.
The tagline of "Save elephants, feel good" helps to show more of the mission. 10% of the sales for each pair of pants (and other clothing and accessories that the company now sells), goes to save elephants around the world from poaching.
Who are Nathan Coleman and James Brooks?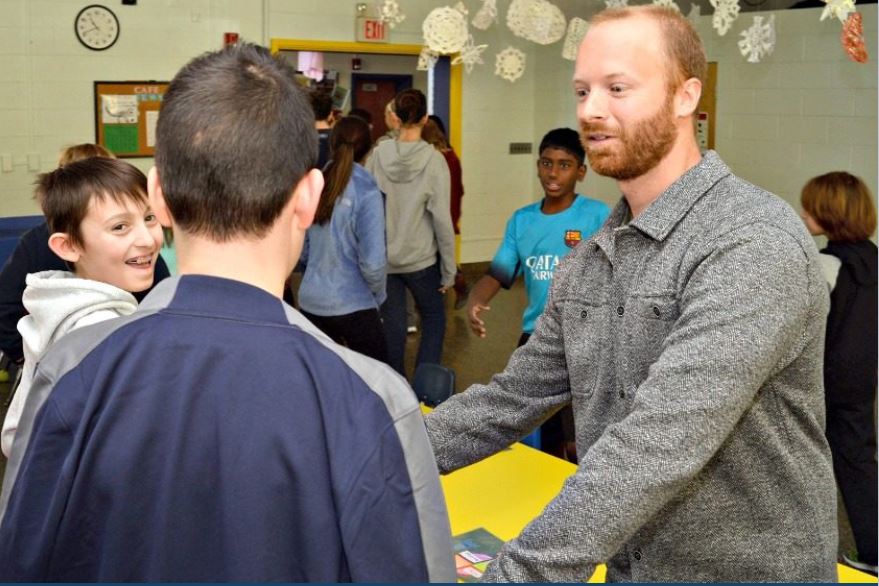 Both James and Nathan fell in love with elephants when they were kids. During 2013, they went on a trip to Thailand as tourists and saw elephants being chained to trees and beaten.
After that time, they made it their mission to create a new business that would be able to protect and take care of these elephants.
In 2014, they opened their business The Elephant Pants and sold more than 400,000 pairs of these pants.
This allowed them to give more than $127,000 to different nonprofits around the world that help these elephants, completing their mission in a short amount of time.
What Happened During the Pitch?
Many of The Sharks were interested in this company and wanted to get on board as well, but each one offered something different to the business owners.
Robert got out because he didn't care for the product and felt that would factor into their working relationship.
Mark got out because he worried about their marketing strategy and how much it relied on Facebook.
Kevin was one of the first to make an offer. He offered $500,000 as a line of credit and a 5% equity fee to get it set up. The second offer was just the $500,000 for 20% of the equity in the company.
Daymond made the same offer of $500,000 for the 20%, but was later talked down to 17.5% instead.
Lori wanted to work with Kevin in order to offer a line of credit. This would include 12% interest rate for 10% equity in the company.
The Investment
The final deal was made between the owners and Daymond.
The offer was for $500,000 for 17.5% ownership in the company. This is the agreement that they have together today.
Conclusion
Today, The Elephant Pants company produces many different products including shorts, Kimonos, pleated pants, loungers, and harem pants for customers to choose from.
They still provide 10% of their sales back to helping protect elephants around the world.