HotShot Coffee Net Worth 2022 – What Happened After Shark Tank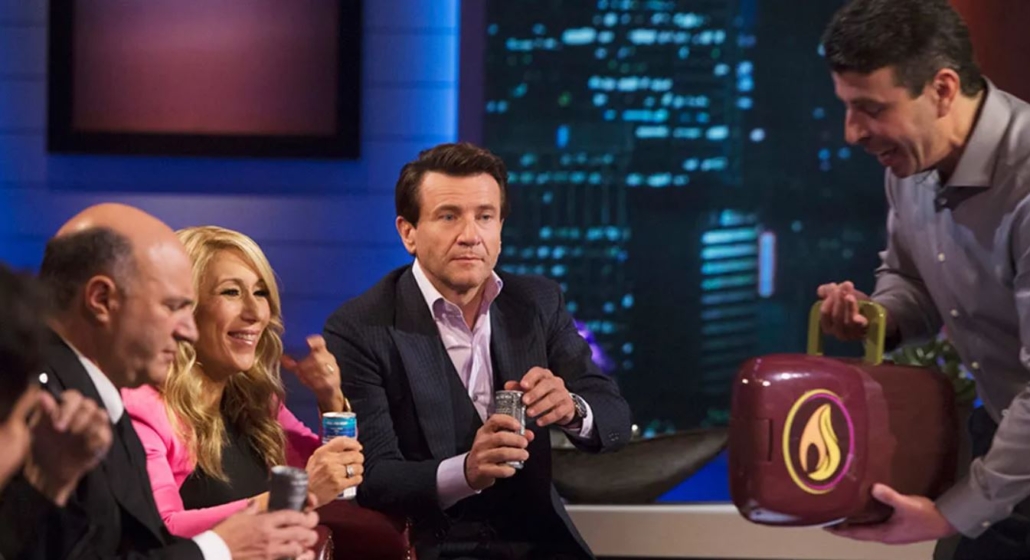 After visiting Japan, Danny Grossfield came up with an idea to sell canned hot coffee in the US and surrounding countries.
After spending 6 years on planning and development, Danny visited the Shark Tank in 2015 to ask for an investment of $300,000 to get his products off the ground.
At the time of the show, no products were available yet. Let's see if he managed to clench the deal he was looking for, and let's also see how HotShot Coffee is doing today with its low valuation of less than $100k.
HotShot Quick Facts
| | |
| --- | --- |
| Name | HotShot |
| Company Net Worth: | Less Than $100k *Estimated |
| Pitch: | Ready-to-drink hot coffee in a can |
| Entrepreneur: | Danny Grossfield |
| Asked For: | $300,000 for 10% equity |
| Deal: | No deal |
| Shark: | No Shark |
What is HotShot?
Coffee in a can is a popular product in Japan, where life moves at a quick pace and coffee-on-the-go is so popular among consumers.
However, this idea has never really been explored on a large scale in western countries.
HotShot is a hot coffee in a can concept that uses technology to stay warm. Several flavors are available, including Espresso, Chocolate, Caramel and French Vanilla (among others).
The coffee stays warm by remaining in a mini 'hot-fridge' until used.
Danny's concept necessitated the hot fridge as an additional product to be purchased by outlets that sold his hot coffee in a can product.
What's the Business Model?
Danny based the projected success of HotShot on the $15 billion hot-beverage market in Asia.
According to his projections, this idea would be wildly popular in the US, and Danny believed that his company was valued at $3 million.
An outlet that would want to sell HotShot coffee would have to purchase one or more of the additional hot fridges to do so, since the product concept is based on the coffee staying warm.
Today, HotShot is sold rather to consumers, who would have to purchase the hot fridge as well as the products themselves.
These products are available on their website and are shipped to consumers.
Shark Tank Appearance
Based on these projections, Danny asked for $300,000 for a 10% equity in his company in a 2015 episode of Shark Tank.
But the Sharks were very skeptical about the idea, and asked Danny about the 6 years he spent developing it.
None of the Sharks saw any merit in HotShot as a business. They were also wary of investing in Danny as a person, since he had spent so much time developing the product without actually testing it.
They were concerned by another fact: that Danny had already spent $2 million of his own money on the idea so far.
It wasn't a good pitch from the start, and the Sharks picked apart the idea before rejecting it unanimously.
Conclusion
As far as rejected Shark Tank deals go, this is one the Sharks are likely happy they passed up. To date, hotshot hasn't generated much profit.
The company is still in business, but their annual sales haven't even come close to Danny's target projections. We can safely say that the Sharks dodged a bullet on this one.