Kymera Body Board

Net Worth 2022

– What Happened After Shark Tank?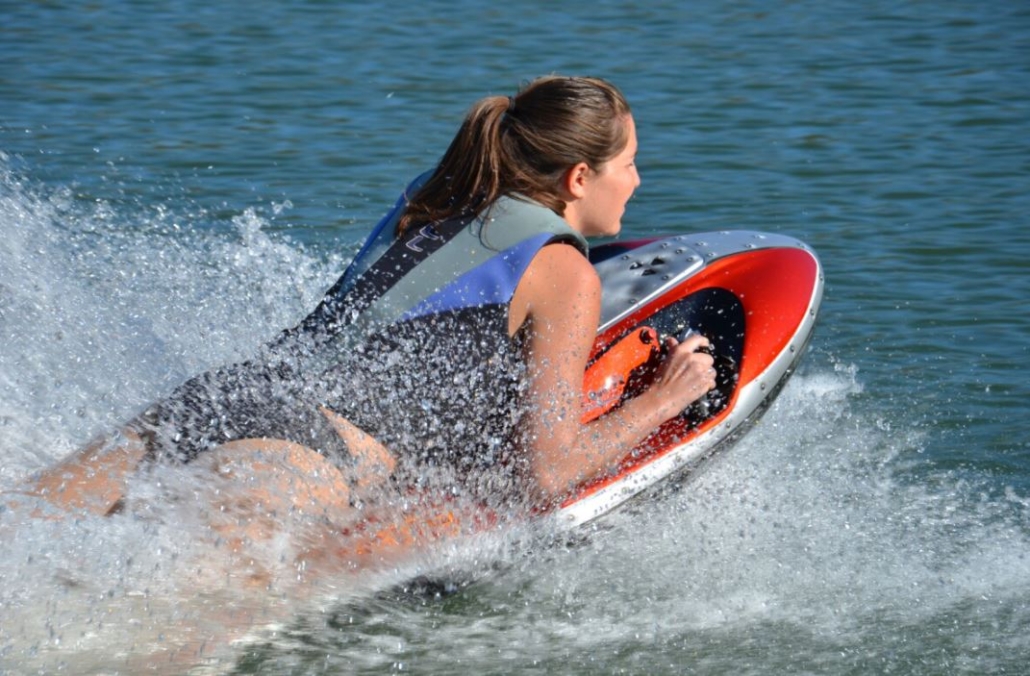 The Kymera Body Board is an electric jet body board that was originally pitched to The Sharks on season 5 of the show and then brought back after improvements in season 10.
Can outdoor recreational equipment scale into a huge and successful company?
Read on to find out if this company has been a big success since its appearance on Shark Tank, with it's estimated net worth of over $7.5 Million.
Kymera Body Board Quick Facts
| | |
| --- | --- |
| Name | Kymera Body Board |
| Company Net Worth: | $7.5 Million – *Estimated |
| Pitch: | Electric jet body board |
| Entrepreneur: | Jason Woods |
| Asked For: | $250,000 for 5% |
| Deal: | $500,000 for 10% |
| Shark: | Robert Herjavec |
What is Kymera Body Board?
This electric body board was meant to make expensive equipment for surfing fun attainable for all those wishing to spend an exciting day in the ocean.
The founder had gotten tired of trying to afford to rent expensive equipment for his surfing needs and decided to create the perfect body board to have fun in the ocean whenever he wanted.
The Kymera brand was brought into the tank in Season 5 but was just a prototype at the time. The Sharks told him to fix some of what they were seeing that was wrong with the product and bring it back later.
Kymera body boards were much better prepared to be presented during this second pitch.
Who is Jason Woods?
The founder of the Kymera Body Board company is a resident of Napa who loves the ocean.
He was tired of renting jet skis and other expensive items to have fun in the ocean.
He decided that he could take his product creation skills and his graduate degree in technology to create a better and more affordable solution for this need.
He spent 10 years working on the product to be able to bring it into reality and he worked as a light and video engineer at corporate events to help fund the project.
What happened during the pitch?
Jason came back to The Shark Tank with $600,000 through investment channels. He had partnered with a large boat manufacturer as well.
He said that he needed more investment for the inventory portion of the process. He wanted the $250,000 for 5% of the company to this end.
Kevin offers $250,000 for a 5% share as well as $500 royalty on each sale until he gets $750,000 back. Daymond who had previously called Jason's first pitch the worst he had ever seen, jumps in for $250,000 for a 10% sake.
Robert then doubled the investment that Jason was looking for with a corresponding equality share increase.
He thought that $250,000 would not be enough for the inventory process. Jason did not have to think about this and took Robert's offer.
The Investment
Robert offered $500,000 for 10% equity in the company.
The deal was accepted by Jason and his new partner.
Conclusion
The deal with Robert has helped to continue to improve the supply chain for the board and Kymera has partnered with one of the biggest board manufacturers in the industry.