Rags to Raches Net Worth 2022 – What happened after Shark Tank?

What is Rags to Raches?
Upcycled clothing made fashionable for kids.
Rags to Raches started off as a hope to make some extra money when Rachel and her husband has none.
She used old clothing to make children's clothes and sold it for a fair price. Now it has become a multi-million-dollar company that designs clothing for children of all ages.
Her line has grown from just rompers to dresses, tees, and accessories.
What is Rags to Raches' Net Worth?
| | |
| --- | --- |
| Company Name | Rags to Raches |
| Owners | Rachel Nilsson |
| Shark | Robert Herjavec |
| Equity | $200,000 |
| Investment | 15% |
| Location | Utah |
| Net worth | ±$4 million |
Who is The Owner of Rags to Raches?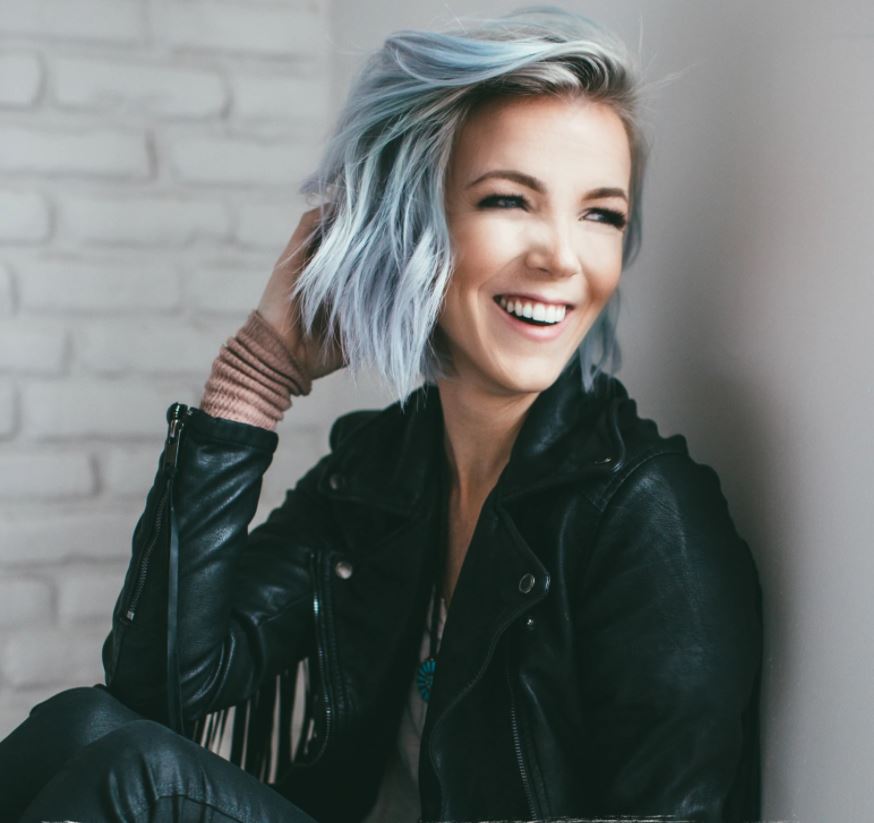 Rachel Nilsson is the owner and founder of Rags to Raches.
Starting off in her parent's basement, when Rachel needed money, she started her business by selling her kids old clothes on social media.
Much to her surprise, the items that sold the most were the one she made herself.
Why is Rags to Raches so Popular?
The comfortable, fashionable, and fitting pieces are every parent's dream come true. The items have a neck design that made getting the rompers on and off with ease and her story is relatable which makes purchasing from the company even more wholesome.
Shark Tank Appearance – Did It Go Through?
Robert Herjavec offers Rachel $200,000 for 15% equity, and the rest is history.
Rachel enters the tank in the hopes to secure a $200,000 investment for 10% equity. With interest, opinions, and questions from all the Sharks, they seemed to take the bait.
With offers from 3 sharks, Rachel decides to use her business savvy skills and ask Robert to drop his offer from 20% equity to 15%.
After not much convincing, Rachel walked out of the Tank with $200,000 and 15% equity.
Where is Rags to Raches Company Today?
After appearing on the Tank, Rachel's business started to hit the ground running. Besides featuring on Forbes 40 under 40 and in British Vogue twice, Rachel also moved out of her parent's basement and into a house where she hired staff to help her.
Not long after Nilsson and her team were making over 400 units a week and eventually getting someone to manufacturer the clothing for her.
Overwhelmed with the response and success of her business, Rachel is focusing on expanding her line and become one of the largest online stores for children's clothing.
Today, Rachel finds herself in her very own warehouse own with a fulfillment company shipping her products across the U.S and as of August 2021, she has an annual revenue of $4 million.
Conclusion
Rachel's story is the epitome of a 'Rags to Riches' story.
Starting from nothing and now running an extremely successful business, it is the perfect example of 'if you do not try, you will not know'.