Shark Tank Mexico Net Worth – Which Sharks Are Worth The Most
If you hear the words 'Shark Tank' you immediately imagine five stern business people – the sharks – glaring at someone who is trying to make the deal of their lives with an impressive business proposal.
Arturo Elías Ayub is the wealthiest shark on Shark Tank Mexico with a draw dropping net worth of over $10 Billion which is more than all other sharks combined.
The popularity of the Shark Tank franchise that started in the U.S. prompted many spinoffs including Shark Tank Mexico, Australia, Canada and UK all seeing the light successfully.
Shark Tank Mexico—Why We Love It
Firstly, what drives the success behind Shark Tank Mexico?
Of course, the program stays interesting since each episode shows new ideas. There's also the entertainment aspect since some business ideas are so bad, the investors beg each other NOT to invest, as reported by Entrepreneur.
In all honesty, one of them did turn out to be a prank but there are still some doubtful business plans out there.
The other attraction is that Shark Tank Mexico teaches viewers valuable facts. Based on the feedback from the investors, viewers can learn practical lessons about business in general and for future ventures they may want to take on.
Nerdwallet says this can be inspiring to hopeful entrepreneurs, especially when it's the underdogs that unexpectedly have the success everyone dreams of.
No matter your reason for watching, you must wonder about the lives of the rich investors listening to the business pitches. We gathered some interesting facts for you.
The 5 Top Sharks on the Show—An Overview
The regulars on Shark Tank Mexico mostly hail from the country itself, but there are also guest investors that join the panel from time to time.
Here's some information to show where the sharks from Mexico draw their money from.
Individual

Activities & Claim to Fame

Arturo Elías Ayub

CEO of different companies

Son In Law Of Billionaire Carlos Slim

Net Worth: $10 Billion

Jorge Vergara (Deceased)

Owner of: Omnitrition

Net Worth: $1.5 Billion

Ana Victoria Garcia Alvarez

Established: Victoria147

Net Worth: $10 Million

Carlos Bremer

Businessman and Movie Producer

Net Worth: $90 Million

Rodrigo Herrera Aspra

Genomma Lab: Founder

Net Worth: $70 Million
Jorge Vergara – Net Worth: $100 Million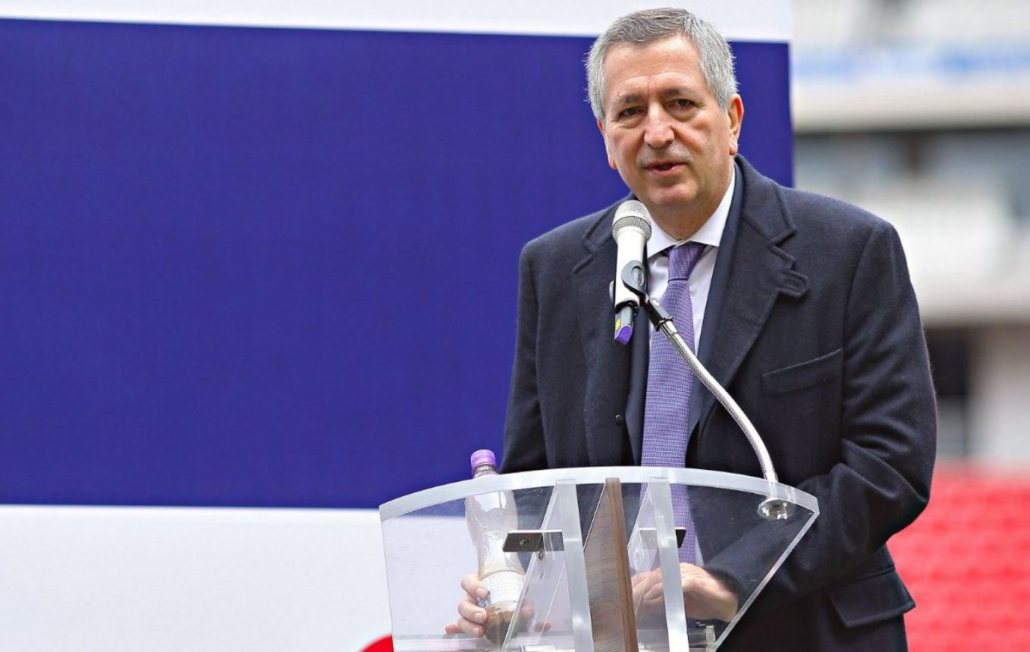 Unfortunately, Jorge Vergara is no longer with us, because he passed away after suffering a heart attack in November 2019, as reported in the LA Times. This shark was a well-known Mexican businessman, also involved in the film industry.
How Did He Make His Money?
Vergara also started small with ventures like selling tacos and later condominiums. Eventually his path crossed with John Peterson who introduced him to Herbalife of which he became an agent.
Vergara helped Herbalife to get approval for distribution in Mexico. The process evolved and eventually he owned Omnitrition which later developed into 19 different entities with a global reach, selling dietary supplements.
Interesting Fact
Through Grupo Omnilife, Vergara owned sports team CD Guadalajara and Vergara personally was also the owner of multiple soccer and football teams, including Chivas USA.
For Vergara, a key to success was learning about multilevel marketing.
Arturo Elías Ayub – Net Worth: $10 Billion
Arturo is businessman in his fifties, who prepared himself for the business world by studying business administration and went onto to generate a net worth of $10 Billion.
This was followed by a Business Management course. This is obviously good insight when wanting to help others manage their new companies and having the right contacts can't hurt for sure.
He is also a family man, with three children.
How Did He Make His Money?
When you hear about Arturo, you usually hear him mentioned in the same breath as Carlos Slim, his father-in-law and well-known billionaire. But don't think this shark doesn't know how to make his own money.
It's clear he can focus on more than one project at a time, since he carries many titles at once:
CEO at the TELMEX Foundation

Director of UNO Noticias

OraTV chair

Director at Grupo Carso

Chairman at TELMEX Institute for Sports
The TELMEX Foundation is a dominant role player when it comes to fixed line phone services in Mexico. The brand provides both products and services in the communications niche.
Interesting Facts
He's connected to one of the riches families in Mexico through his marriage to Johanna, the daughter of Carlos Slim. According to Business Insider, Carlos is the richest individual in Mexico, even after some losses over the past few years.

The individual that also chairs OraTV is Larry King.

As with many millionaires on the Shark Tank list, he's passionate about sports and chairs the Club Universidad Nacional football team—also called the Pumas.

His brother is well known businessman Alfredo Elias Ayub.
Ana Victoria Garcia Alvarez – Net Worth: $10 Million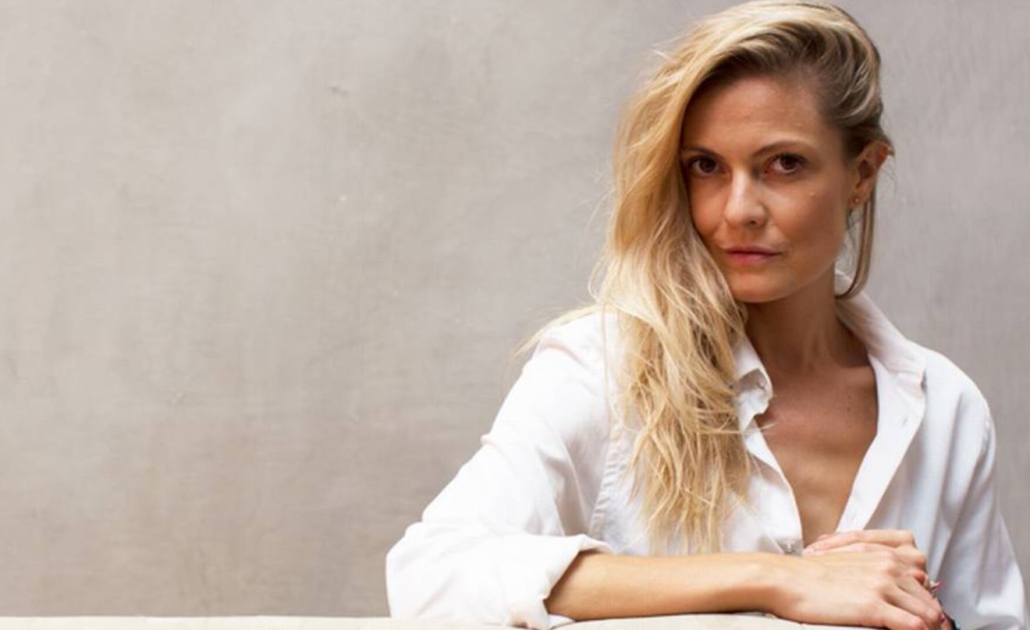 This lady is only in her thirties and had already caused a stir in the business world. Her LinkedIn profile mentions her passion for travel and food as well as her belief that women are powerful in the business world.
How Did She Make Her Money?
Ana made sure she knew what business was about by studying marketing and then completing her MBA. Her alma mater is Anahuac University.
She started gaining experience even while she was still studying, such as working for magazines.
Her professional career started at Endeavor Mexico and with this company she held the position of Regional Director.
After a few years, in 2012, she established her own brand, namely Victoria147, which helps other women thrive. This is done through training and empowerment.
Some of her success is thanks to creating and consolidating companies, as well as accelerating her businesses.
Interesting Facts
She was nominated as part of the 100 women seen as the most powerful in her home country of Mexico, in the year 2016

According to Demand Solutions, she writes for multiple publications, including Huffington Post and Fernanda Magazine

She has a passion for entrepreneurship and project evaluation—excellent skills when helping others with startups

Over the years, Ana has adviced over 40 entrepreneurs and companies.
Carlos Bremer – Net Worth: $90 Million
Carlos Bremer hails from Monterrey, Mexico and he's married to Adrian Ibarra de Bremer. He is both a businessman and an entrepreneur in the movie industry.
How Did He Make His Money?
Carlos Bremer has the interests and capacity to fill many positions in diverse industries. Many know him as the entrepreneur and business leader, where he takes on the role of CEO at Value SA de CV Casa de Bolsa or chairman of Value Grupo Financiero SA de CV.
Apart from this, Carlos also dabbles in producing movies and some have been remarkably successful, such as The Perfect Game.
Interesting Facts
He does his part for education by sitting on the board of the University of Monterrey.

Carlos produced Shark Tank Mexico.

The Reality TV states that he's a huge fan of baseball.

Carlos purchased alleged money launderer and drug dealer, Zhenli Ye Gon's Mexican mansion. The building has 10 bedrooms and 14 bathrooms.
Rodrigo Herrera Aspra – Net Worth: $70 Million
Rodrigo Herrera Aspra has a history in both engineering and administration. He studied these topics at Anahuac University. He followed this with a Masters degree focusing on Advanced Management which has helped to earn him a fortune close to $70 Million.
His passion for helping businesses succeed can be seen in his participation in Grupo Financiero Multiva, which helps companies with banking and information services. The goal is to help them get the maximum return on investments and Rodrigo serves as an independent director here.
How Did He Make His Money?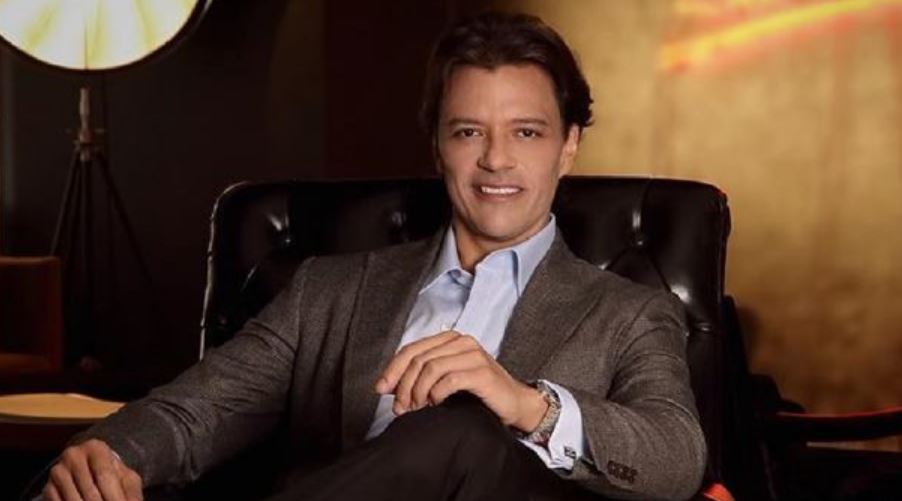 Rodrigo managed to open a successful company called Genomma Lab. It started in 1996 and 12 years later, in 2008, it was listed on the Mexican Stock Exchange. Today, Rodrigo is still Chairman of the Board of his company, which focuses on products related to personal care as well as health.
Interesting Facts
Ernst & Young in Mexico has nominated Rodrigo as Entrepreneur of the Year

The share price of his company once rose over 80% over the course of 18 months

Genomma Lab is active in over 10 countries
Conclusion
It's clear why these sharks are sitting in those seats on Shark Tank Mexico. They know all there is to know about business in the 21st century. They're the ideal individuals to guide other entrepreneurs on their journeys to success.
With some of them, like Ana, focused on helping others succeed in the modern market, one can see why they're passionate about their roles as sharks. It's not simply their 15 minutes of fame. These sharks are changing lives and making fortunes in the process.
Will you ever have the courage to face these investors, knowing about the millions they've made? That business idea you've been thinking of could one day make you as rich as they are. So why wait?