Sseko Sandals Net Worth 2022 – What Happened After Shark Tank?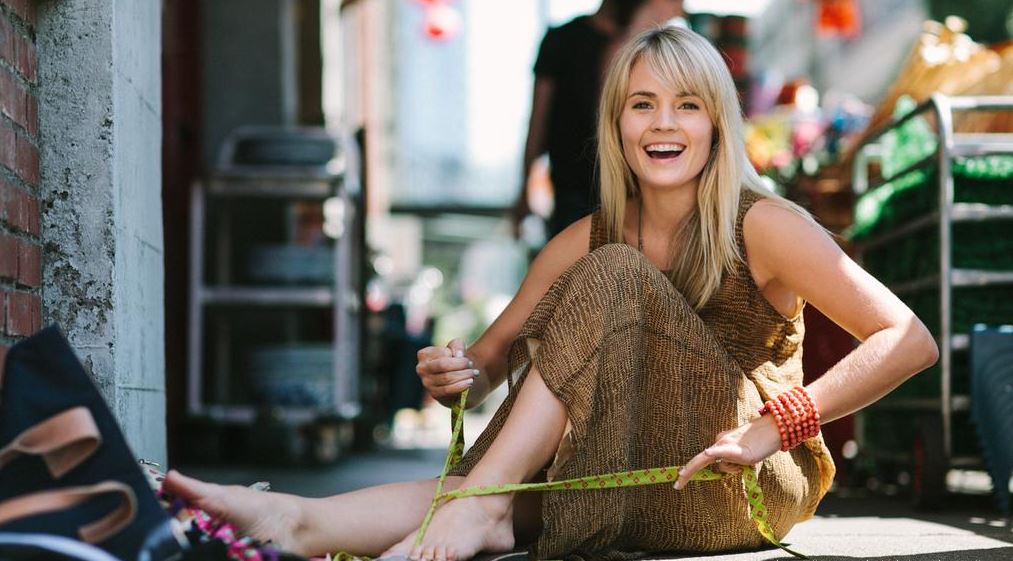 What makes entrepreneurs of leather sandals, designed and made in an East African country, think the Sharks will want to back them?
Ben and Liz Bohannon's passion for their company drove them to appear on Shark Tank and pitch their offer.
But, were they successful? Did any of the Sharks agree to their offer of $300,000 for 10% of the Sseko Designs business? Let's find out what happened to Sseko Sandals after their appearance on Shark Tank, Episode 622.
Sseko Sandals Quick Fact
| | |
| --- | --- |
| Name | Sseko Sandals |
| Company Net Worth: | $12 Million – *Estimated |
| Pitch: | Handmade leather sandals, handbags, scarves, and various accessories |
| Entrepreneur | Ben and Elizabeth Bohannon |
| Asked for: | $300,000 for 10% equity |
| Deal: | No deal |
| Shark: | No Shark |
What Does Sseko Sandals Do?
Launched in 2009, Sseko Designs came about as a result of two entrepreneurs wanting to support women in a local community in Uganda.
By generating an income, these women were given the potential to pursue further education at university. Ben and Liz Bohannon tapped into the talents of these women, creating a range of handmade leather sandals and shoes.
By 2014, Sseko Designs had become the largest exporter of footwear in East Africa and were able to grow the number of scholarships for university education. The company's product range has expanded from sandals and shoes to include accessories such as handbags, scarves, bangles, and clothing.
Who Are the Founders of Sseko Sandals?
Elizabeth and Ben Bohannon are the co-founders of Sseko Designs. The seed was planted when Liz moved to Uganda as a PR and communications staff member for a local NGO.
On meeting a community of talented women, Liz recognized their need to earn an income. Together with these creative young ladies, Liz began making sandals.
Why Did Sseko Sandals Appear on Shark Tank?
Ben and Liz were looking for backing to grow their business reach, aiming to get their products into national retail and chain stores.
Going on Shark Tank in 2015 meant pitching their products to the Sharks while also looking for opportunities to gain access into a wider market. The founders offered $300,000 for 10% equity.
What did the Sharks Say?
The pitch was impressive and heart-felt as Liz spoke of the company's social commitment to young women by improving their economic status as employees of the business. Liz explained the concept of their work-study program.
Barbara wasn't convinced there would be profit, based on their approach. Mark felt the founders were unrealistic with their figures and Lori found the ribbon sandals uncomfortable. They both opted out.
Kevin thinks the value of the company has been overinflated. He pulled out. And, Robert wasn't keen on investing before sales so he was out too. No deal was struck.
Does Sseko Sandals Still Exist?
While no deal was agreed upon, Sseko Sandals' appearance on Shark Tank resulted in a month's usual revenue being made in 48 hours after the show!
Shark Tank's exposure only grew the company's profile and Sseko Designs continued to expand their business globally.
What's more, it continues to focus on its core socially conscious impact and funded 58 university scholarships for female Ugandans in 2020. Sseko Designs is thriving in 2021 and is recording a revenue of $25.3 million annually.