The Magic 5 Net Worth 2022 – Shark Tank Update
The Magic 5 is a custom scanning app, created by Bo Haaber And Rasmus Barfred, that uses technology to create swimming goggles that will perfectly fit anyone's face.
They appeared on Season 13, Episode 4 of the hit reality show, Shark Tank. Bo and Rasmus had the hope to wow the sharks and score a deal of at least $500,000 for 2.5% of the business.
Did they get the offer they wanted? Read on to find out out they have reached an estimated net worth of $20 million.
Quick Facts About The Magic 5 Shark Tank Company
| | |
| --- | --- |
| The Magic 5 Shark Tank Episode | Season 13 Episode 4 |
| Business Type | Custom Fitted Swim Goggles |
| Owners | Bo Haaber And Rasmus Barfred |
| Asked For On Shark Tank | $500,000 For 2.5% |
| Offer Accepted On Shark Tank | $1 Million For 6.5% |
| Shark | Robert Herjavec |
| Status | $20 Million – Estimate |
What Does The Magic 5 Company Do?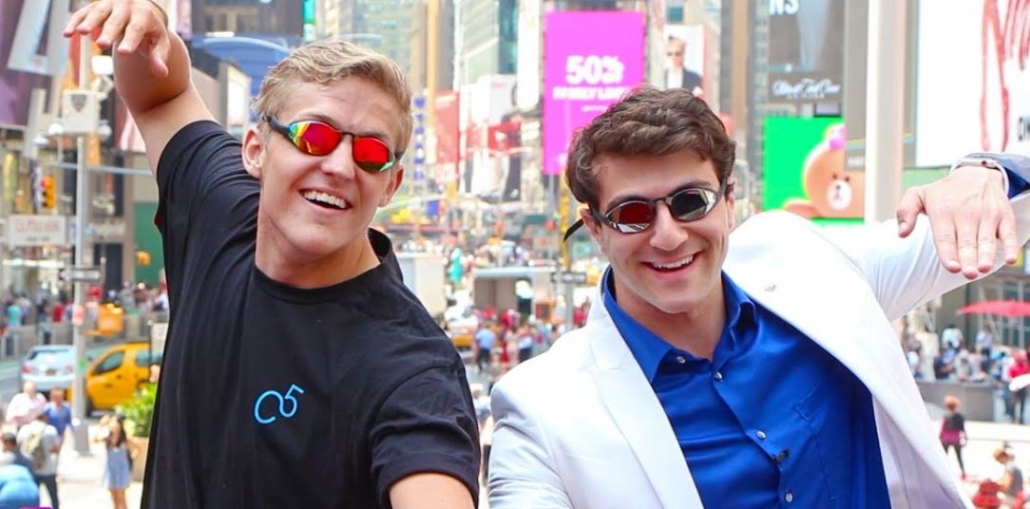 The Magic 5 company sells and manufactures custom-fitted swimming goggles for swimmers.
Their googles is not the basic everyday swimming googles, but created with an app and 3D printing software. They are a succesful startup company with a unique business model. Watch this video to learn more about the company and their product!
How Was The Magic 5 Idea Born?
Bo Haaber and Rasmus Barfred are triathletes and they knew that if they can solve the issue of leaking swimming goggles, they might be on to something big.
They came up with the idea to create a scanning algorithm that will allows them to create custom swimming goggles to fit your face perfectly.
What Offer Did They Walk Away With After Their Shark Tank Episode?
The Magic5 team appeared on the SharkTank show with the hopes of securing a deal of at least $500,000 for 2.5% of the company.
To their surprise, the sharks were so impressed with their business concept that they walked away with a deal of $1 Million For 6.5% of the company. They made this deal with investor, Robert Herjavec.
Where Is The Magic 5 Today?
Robert Herjavec saw from the start that The Magic5 company can become a very successful brand.
The Magic5's glasses have already been recognized by FINA and is now used by athletes all over the world. They had athletes use their glasses during The Olympics and World Championships.
The company now offers five types of swimming goggles – Blue Magic, Blue Magic Mirror Gold and Blue Magic Mirror Silver, Clear Magic, Smoke Magic, and Black Magic Mirror Silver – and a cap.  You can check out all of their products on their website.
You can also shop their products on Amazon and have it delivered to your door!