Uprising Foods Net Worth 2022 – What Happened After Shark Tank?
Gluten-free products have become all the rage in recent years and not only among health-conscious individuals.
With this fact in mind, the husband and wife team, William & Kristen Schumacher set out to bake the perfect gluten-free, low-carb bread.
After 8 months of tweaking their recipe, they believed they had the perfect bread and hoped to impress the Sharks with their cube-shaped wonder!
The Uprising Foods Shark Tank experience happened during season 13. What have they done since then?
| | |
| --- | --- |
| Name: | Uprising Foods |
| Company Net Worth: | $1.2 million |
| Pitch: | Gluten-free & low-carb products |
| Entrepreneur: | William & Kristen Schumacher |
| Asked for: | $500,000 for a 3% stake |
| Deal: | Exited with no deal |
| Shark: | None |
What Exactly is Uprising Foods?
Husband & wife team, William & Kristen Schumacher created Uprising Foods as a start-up based in Cincinnati, Ohio.
The company's main goal is to market gluten-free and low-carb products.
The most popular product is a cube-shaped bread that makes for around 8 slices and with a total cost of $12 per cube, it puts each slice at an average cost of $1.50. These products are then sold via their own website as well as interested retailers.
What Makes Uprising Foods Different?
Uprising Foods has one main goal: to allow Americans to enjoy bread without the gluten or the guilt.
Their bread is packed with superfoods and boasts being paleo and keto-friendly. The bread's not only gluten and dairy-free but it can apparently be stored in the fridge for a few weeks!
What Happened on Shark Tank?
While the Sharks were impressed by the taste and the claims that the bread can be stored for a considerable period of time, things start going pear-shaped when profit margins were discussed.
The husband and wife team shared that while half a loaf of bread costs $12 on their website, they only make a $3 profit after shipping. In some instances, it costs an additional $50 to acquire a customer. This in turn means each new customer needs to buy a considerable amount of bread before any actual profit is shown.
Despite this particular snag with their product, Uprising Food managed to close 2020 with just under $1 million in net sales. For the most part, the company isn't very cash flow positive. William announced that since they don't expect to turn a major profit in the near future, their eventual goal was to sell the business to a bigger brand that can easily offset the costs.
Where is Uprising Foods Now?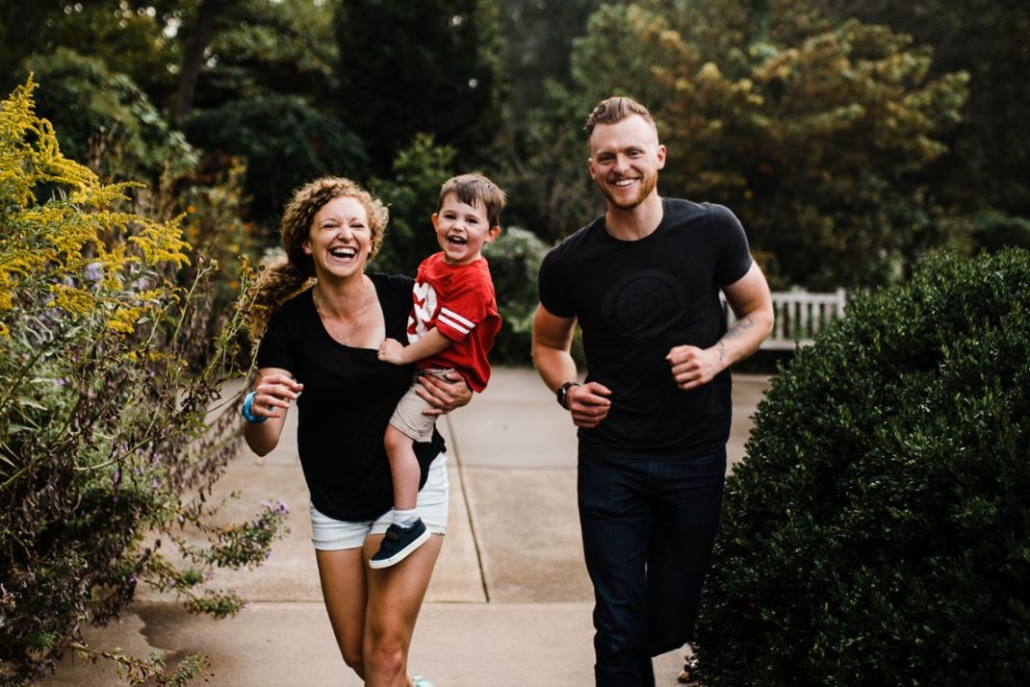 Not landing the deal in the Shark tank hasn't hampered Uprising Foods from showing considerable growth. They're still in business and operate out of their Cincinnati headquarters.
It seems that simply appearing on the show boosted their popularity and revenues. In fact, there's even a special Shark Tank Bundle on their website.
Despite not getting a deal on Shark Tank, the company's profits have increased from $100,000 at the time of pitch to an estimated amount of $1 million dollars currently!