Yono Clip Net Worth 2022 – What Happened After Shark Tank?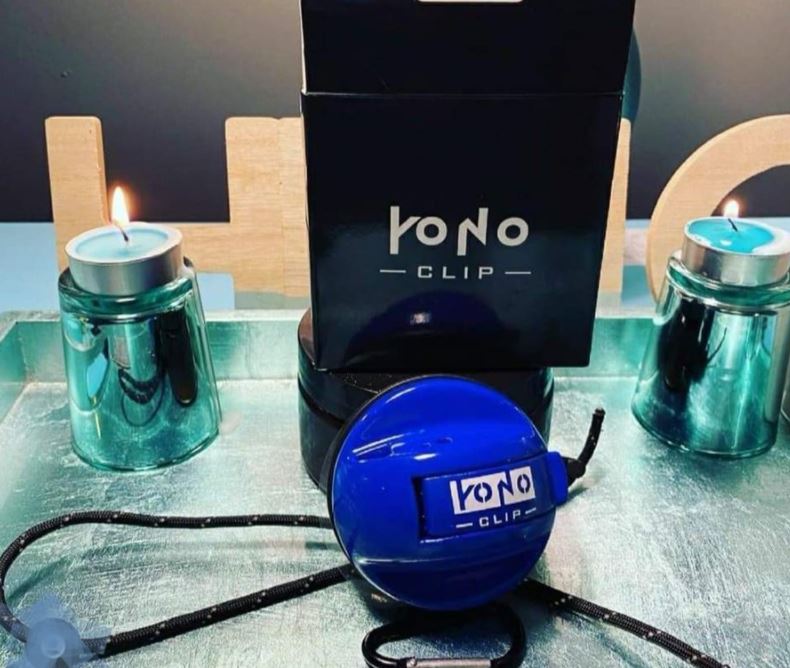 Yono Clip is a company founded by Micheal Green and Bob Mackey.
The Yono Clip is a portable suction hanger that was created to keep your possessions from touching dirty surfaces.
The team appeared on Episode 12 Season 12 of the ABC show, Shark Tank. They went on to the episode, selling their business idea, with the hopes of being offered a deal of at least $150,000 For 15% equity in the business.
Did they get this deal and where are they today? Read on to find out!
Quick Facts About The Yono Clip Shark Tank Company
| | |
| --- | --- |
| Yono Clip Shark Tank Episode | Season 12 Episode 12 |
| Business Type | Portable Suction Hanger For Keeping Your Possessions Off Dirty Surfaces |
| Owners | Michael Green And Bob Mackey |
| Asked For On Shark Tank | $150,000 For 15% |
| Offer Accepted On Shark Tank | $150,000 For 30% |
| Shark | Daymond John |
| Status | In Business |
| Net Worth | $500,000 Valuation |
What Does The Yono Clip Company Do?
Yono Clip is a company that sells the "Yono Clip".
The Yono Clip is a portable suctions hanger device created to support items like bags or purses weighing up to 15 pounds.
The companies goal was to create a hanger that people can take with them so that their items won't have to be put on the floor.
To learn more about the company and its product, you can watch this video on Youtube or follow them on Instagram.
How Was The Yono Clip Idea Born?
Bob Mackey originally got the idea for the Yono Clip when he tripped over someone's bag at the gym.
He immediately started sketching plans for the Yono Clip and later shared his idea for a portable clip online.
This is where it caught the attention of Michael Green, his business partner these days.
The team had some issues along the way when multiple engineering companies told them the design would never work.
They decided to do it themselves and opted to 3D print the Yono Clips. The design worked!
What Offer Did They Walk Away With After Their Shark Tank Episode?
Michael Green and Bob Mackey entered the Shark Tank show seeking a deal of at least $150,000 for 15% of their company.
The investor and shark, Daymond John, offered them a deal of $150,000 for 30% equity in the company. They accepted.
Where Is Yono Clip Today?
When a company appears on the Shark Tank show and leaves with a deal, the chances are very good for that business to start bringing in lots of dollars in sales.
With the Yono Clip company, it is still unclear where their current sales stand.
Their Instagram account does not have a lot of followers yet and their product is not available anywhere other than on the company website.
It is still early days for this company. We are sure the Yono Clip guys will bring in a lot of successful sales in the new year to come!